Veterinary Cardiology in Liberty Lake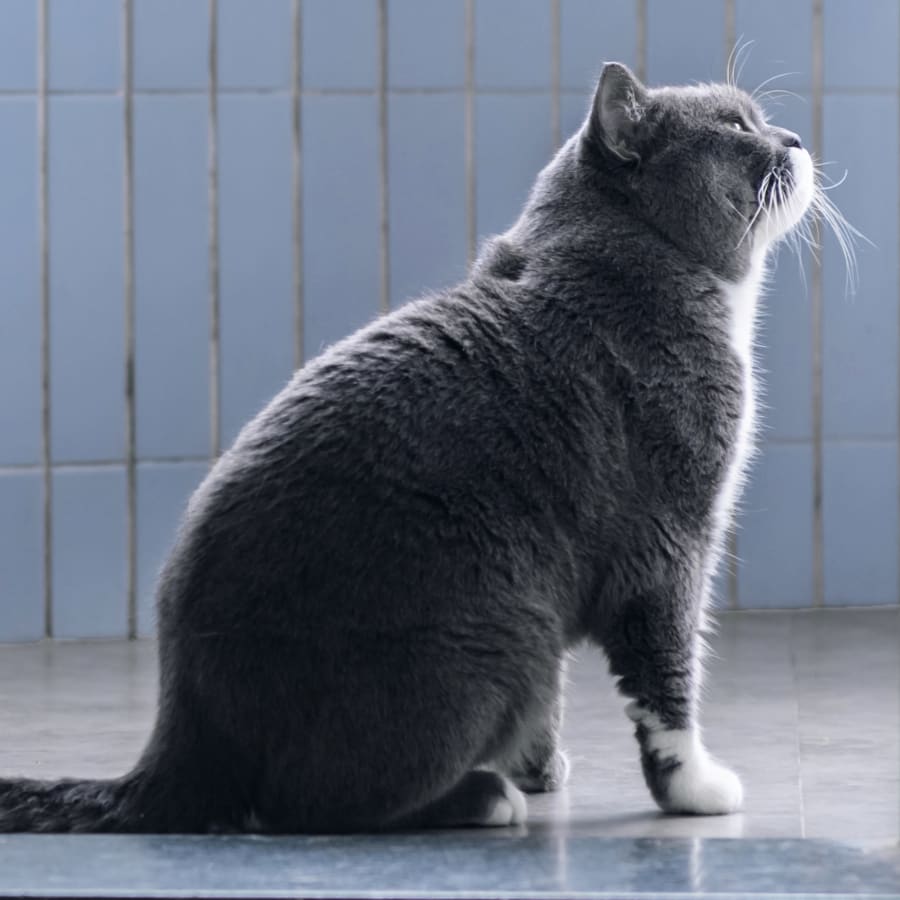 Cardiology Pet Care in Liberty Lake
A heart problem can affect your pet at any age, although animal cardiology issues are more often found in older pets.
Heart failure occurs when the heart no longer has the ability to pump blood around the body effectively. Heart failure can lead to congestive heart failure. If an animal is suffering from congestive heart failure fluid typically accumulates in the lungs, although fluid can also accumulation in the abdomen as well.
Pets with congestive heart failure often experience difficulty breathing and frequent coughing. Some causes of heart failure include animals born with a heart problem, abnormalities of the valves of the heart, heartworm disease, and arrhythmias.
Evaluation of Heart Conditions
At your pet's appointment, the vet will perform a thorough physical examination of your pet, and based on these initial findings, additional tests will be discussed.
Although many heart problems can be identified with a physical examination, additional tests are usually required to accurately identify the cause of the heart disease. Additional diagnostic testing may include:
EKGs (electrocardiograms)
Radiographs (X-rays)
Ultrasounds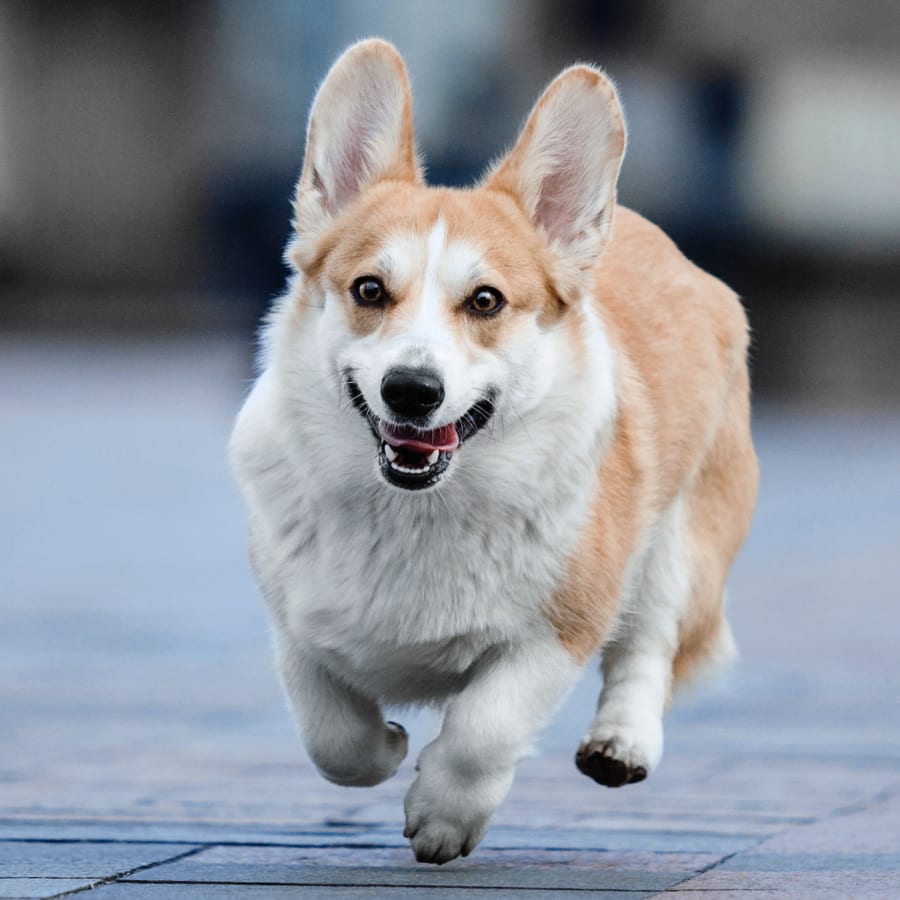 Common Signs of Heart Disease in Pets
Our vets in Liberty Lake can identify and treat symptoms of heart disease in cats and dogs. Some of the most common symptoms of heart disease or heart problems in pets include:
Abdominal swelling
Collapse
Cough
Difficulty breathing or shortness of breath
Exercise intolerance
When to See a Veterinary Cardiologist
Sometimes, we or your family veterinarian might detect an abnormality that needs to be investigated further. These can include:
Extra heart sound
Heart murmur
Irregular heartbeat (arrhythmia)
An abnormal radiograph (X-ray) finding
High or low blood pressure
Elevated BNP level from bloodwork