Holistic Pet Health
At Legacy Animal Medical Center we are proud to be able to offer holistic veterinary medicine services in addition to — and often in tandem with — conventional veterinary treatments.
At our medical center, we take each aspect of your pet's health into account at once — rather than as a series of separate and individual puzzles — when diagnosing and treating their medical conditions. This is the core of holistic veterinary medicine.
To this end, our Liberty Lake vets believe in using the treatment (or multiple treatments) that works, and our holistic veterinary practice will usually include a number of different components when treating your pet.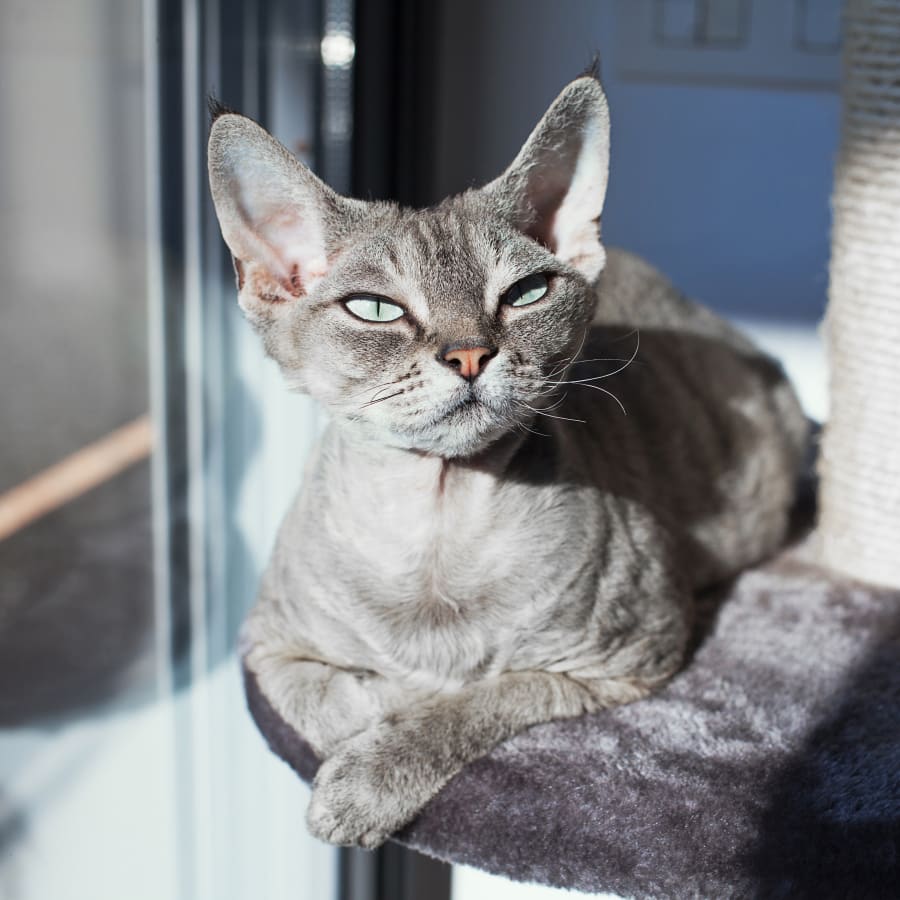 What to Expect From Holistic Vet Care
The holistic veterinary medicine treatment process entirely depends on the pet being treated. When assessing your pet for holistic treatment, our Liberty Lake vets take the animal's overall health, preexisting conditions, age, breed and other factors into account.
Complementary and Alternative Veterinary Medicine (CAVM)
The term holistic veterinary medicine is an open term that encompasses many different therapies but can also include some terms that are sometimes used interchangeably.
Complementary and Alternative Veterinary Medicine (CAVM) are terms that refer to the group of diverse medical and health care systems, practices, and products that are not generally considered to be part of conventional medicine.
At Legacy Animal Medical Center, our vets are able to perform a wide range of holistic and CAVM treatments and therapies in order to address diseases, conditions, and physical traumas in your pet:
The Holistic Vet Treatment Process
The goal with holistic treatment is always to identify the root of the issue and treat it in the most effective and least invasive way possible.
Holistic medicine also attempts to prevent illness by placing an emphasis on optimizing health.
The body's systems are seen as interdependent parts of the whole being. Since the natural state is one of health, an illness or disease is the result of an imbalance in the body's systems. Holistic therapies are intended to help the body maintain balance and tend to emphasize proper nutrition.
Our Holistic Commitment
As is common in veterinary treatments of all kinds, our veterinary team is committed to using whatever treatment works best for your pet.
This can sometimes mean using holistic veterinary treatments and therapies — but, just as often, it means relying on conventional veterinary practices.
Not all conventional treatments work for all pets, and neither do all holistic treatments.
Part of our commitment to providing the treatment that works is to spend time monitoring, analyzing, and properly diagnosing your pet so that we are able to correctly identify the right treatment for them — regardless of what that may be.